START YOUR OWN PRIVATE CLOUD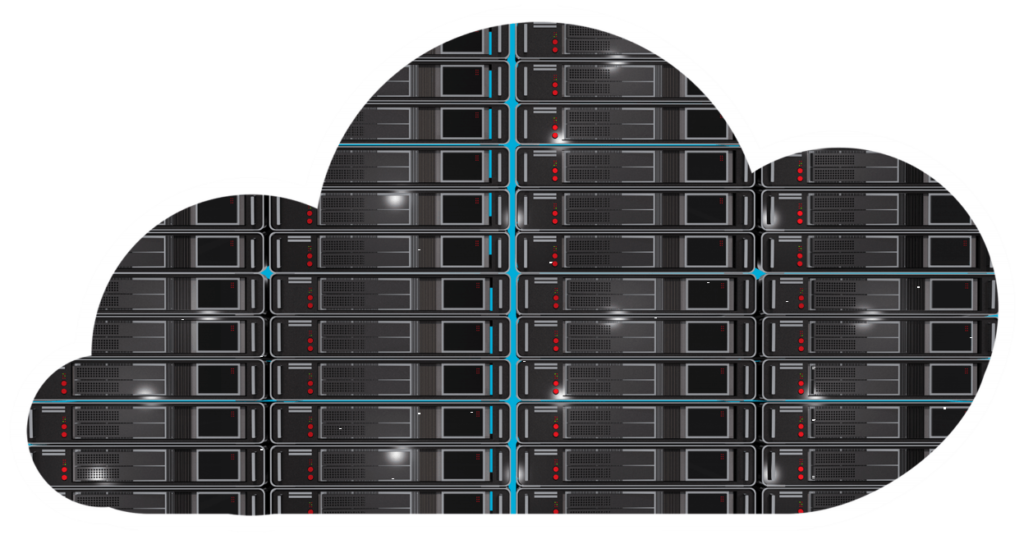 RUN YOUR BUSINESS WITHOUT DOWNTIME!! Easy to Maintain & High Reliability Easy to Expand for Future Growth
Enterprise Private Cloud is the future. 
Buy your own EasyStack Turnkey Solution. Put these Private Cloud HCI Nodes in your own Data Center or DC of your choice.
Your business will have a reliable IT infrastructure.
Instead of investing in a single server, Buy 3 Nodes & Get your own cloud
BENEFIT FROM COST SAVINGS, SECURITY, RELIABILITY AND ALL THE FEATURES CLOUD HAS TO OFFER
Introducing ECS STACK-E1S1 As A Turnkey
Hardware & Software Cloud Platform.
One-Time Investment To Own Your Private Cloud.
No Additional License Fee Required For This Product.​

SECURE YOUR APPLICATION & DATA WITH YOUR OWN PRIVATE CLOUD!​
3 Nodes Starter Kit Server Specification – For each Node:
CPU:  Dual Intel 4210R Xeon 2.4GHz 10C 13.75M 100W
MEMORY:   32G DDR4-2933MHz ECC-RDIMM00 *6
SSD:  480GB SATA 6Gbps Intel 2.5in S4610 *2
HDD:  600GB SAS 12Gbps 10Krpm 2.5in Enterprise *2
HDD: 4TB SATA 6Gbps 7.2Krpm 3.5in Enterprise *3
Ethernet Ports: Dual 1Gbps and Quad 10Gbps
Dual Power Supply
3 year Service Support
For Inquiries & Local Support:
EasyStack Technologies Indonesia
Grand Slipi Tower Level 42G-H Jl. S. Parman Kav 22-24, Jakarta 11480
Phone:
+62 813-8330-1399